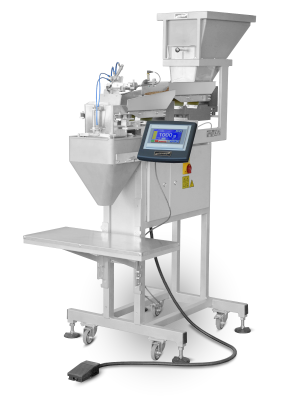 Weighing and dosing of goods
Manual dosing device for granules, loose and small piece goods are suitable for dosing and subsequent packaging of products such as pasta, legumes, dried fruits, herbs, teas, nuts, coconut, coffee, candies, beads, chips, etc.
Max. output
15
doses per minute
Max. dose volume
12
liters
Max. weighing capacity
6
kilograms
Preset
99
presets
Power supply
230 V
+ compressed air
Delivered more than
100
customers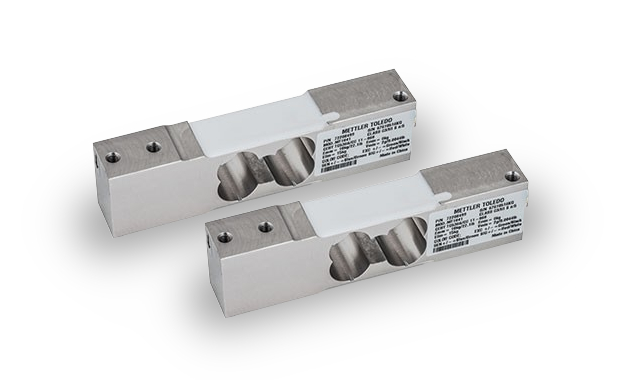 Pair of weight sensors
… Ensures stable attachment of the dosing pocket and hight dosing accuracy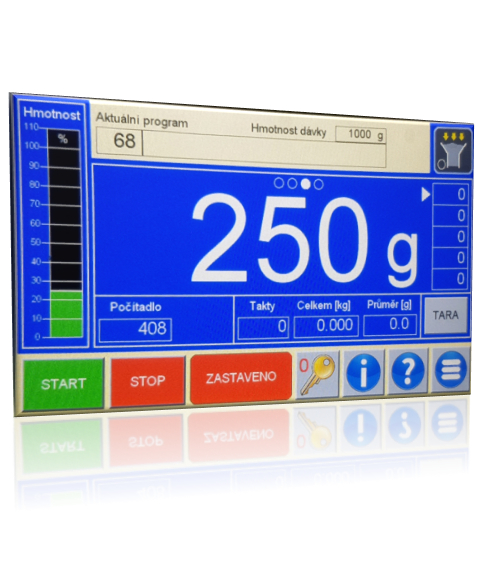 Control
7" Touch screen
4 optional work screens, show the operating data you need
Graphic guide to setting up a new product
Clear traffic statistics
Operating instructions integrated into the screens
Cleaning mode
Automatic tare of adhesive products is performed after a selected number of weighings
Video
... watch the video and find out the practical benefits of a dosing weigher!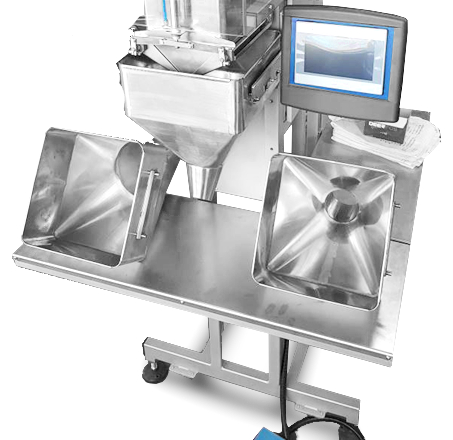 New packaging within 30 seconds
Thanks to the bottom attachment of the hopper, you can switch to another package within 30 seconds ( changing the hopper, adjusting the table height and switchinh to another program).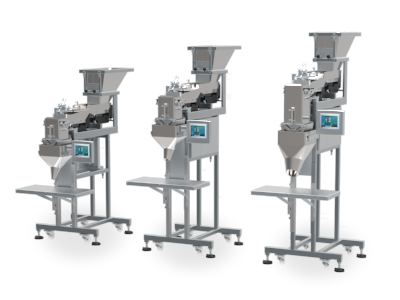 3 basic frame sizes
... for staff sitting or standing up, we can also design a tailor-made frame for you.

Improved pocket protection
… protects against accidental overload.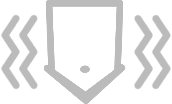 Anti-vibration system
… for a quiet pocket even with the disposing of piece products.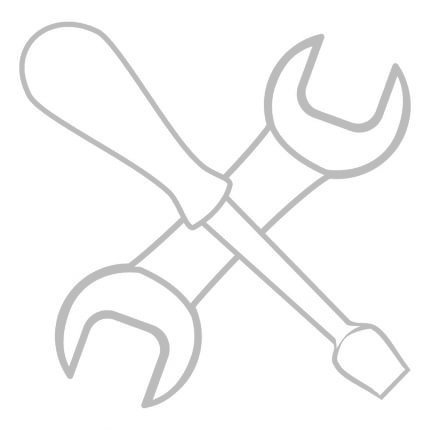 Tool-free disassembly of parts
… Saves your time and simplifies maintenance.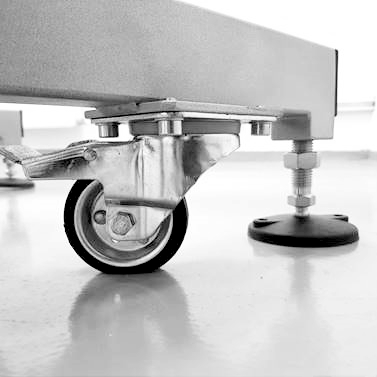 Mobile design
… including a brake and fixed locking for accurate weighing.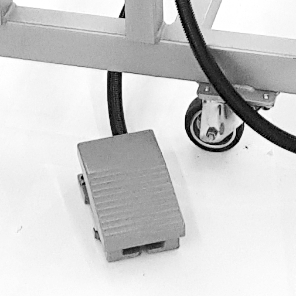 Foot control
… ensures daily professional use.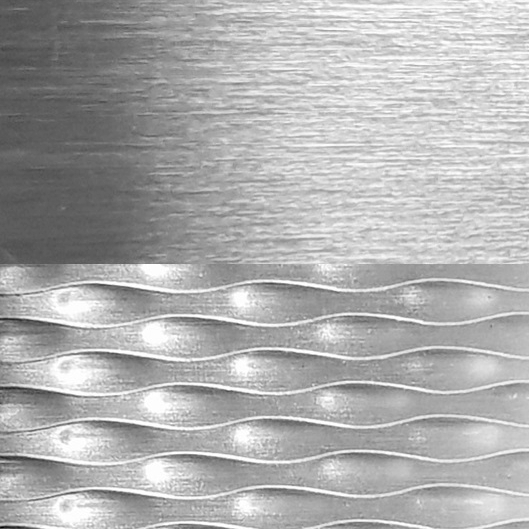 Harmless to health
= health certificate … areas that are in contact with the goods are documented by a health certificate.
Technical parameters
| | |
| --- | --- |
| (Doses/min.) | do 30 |
| Weighing range | 6 - 7000 g |
| Weighing pocket volume (I) | 7,0 |
| Dose accuracy | the standard "e" |
| Hopper volume (I) | 30 |
| Power voltage | 230 V - 50 Hz |
| Air consumption at 0.6 MPa per dose (I) | 0,1 |
| Noise (dB) | 75 |
| Machine weight (kg) | 250 |
| Size L x H x W (mm) | 1885x860x1960 |
*The performence depends on the ssize of the batch, the type of goods dispensed and the skill of the operator.
Expansion options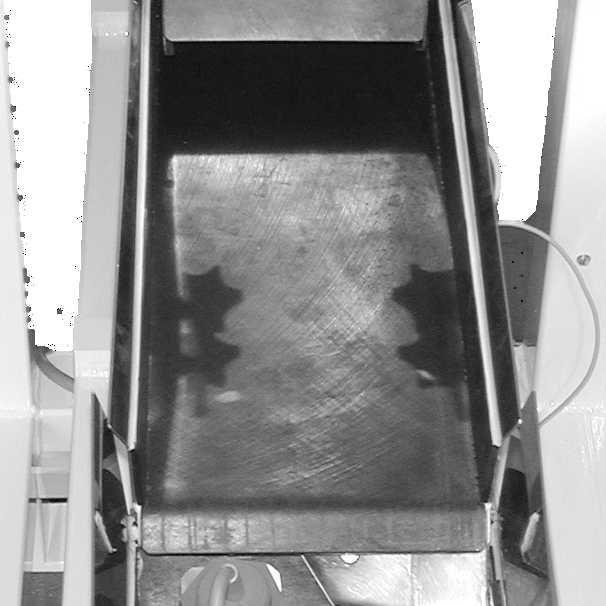 Noisy products
For noisy products, such as nuts, screws,a noise reduction and treatments are applied.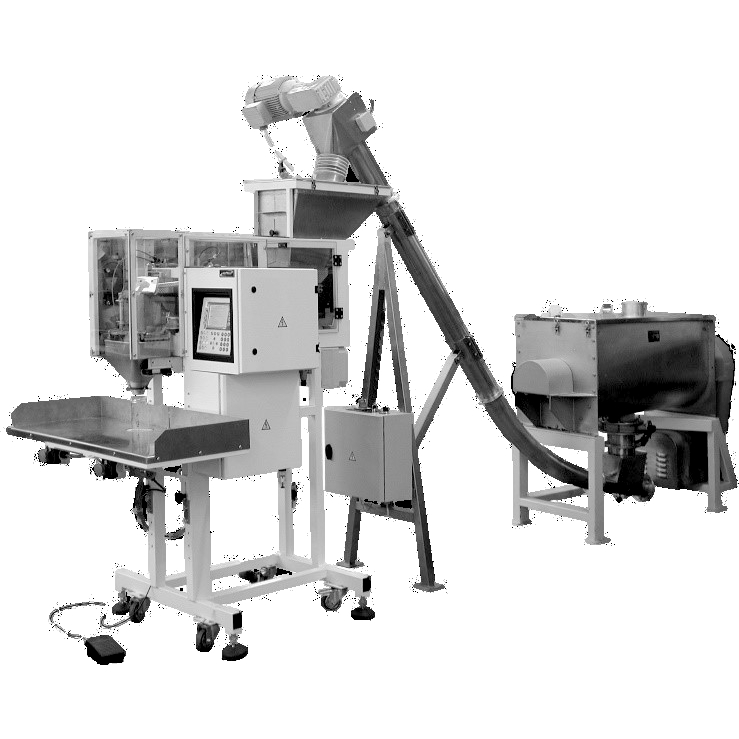 Dusty products
… covering the entire weight, including the entrance to the hopper with prepatation for suction

Waterproof design
… cleaning the contact surfaces with water to ensure maximum hygiene.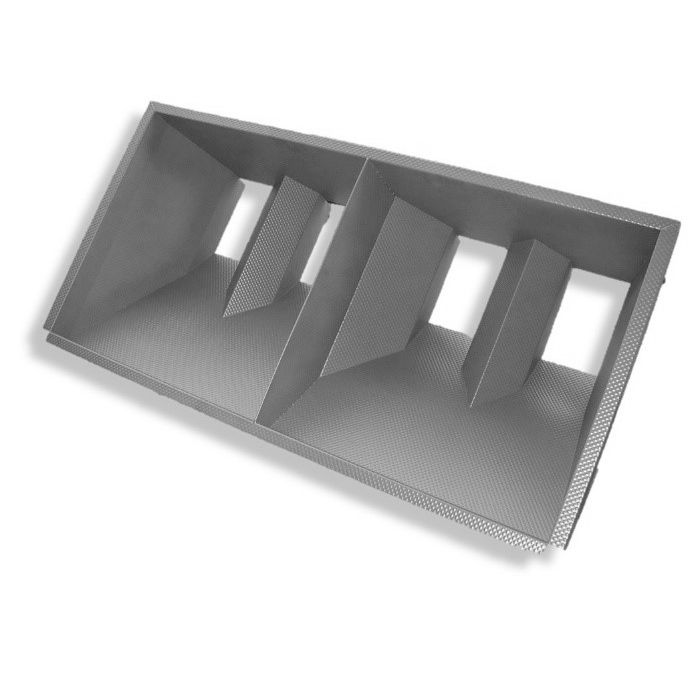 Adhesive products
Contact surfaces can be provided with a teflon or a nanotechnological protection surface, wich reduces the adhesion of the product.

Frozen products
… adjustment of the weight for refrigeration plants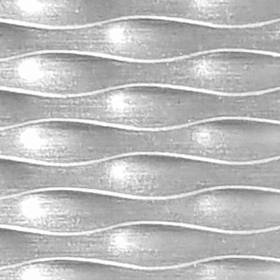 Reduction of adhesion
Contact surfaces can be provided with a teflon or nanotechnological surface, which reduce the adhesion of the procut.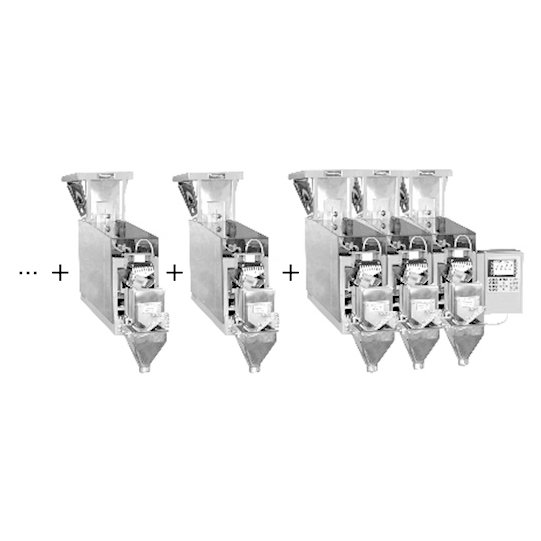 Performance increase
… modular solution allows gradual increase of performance.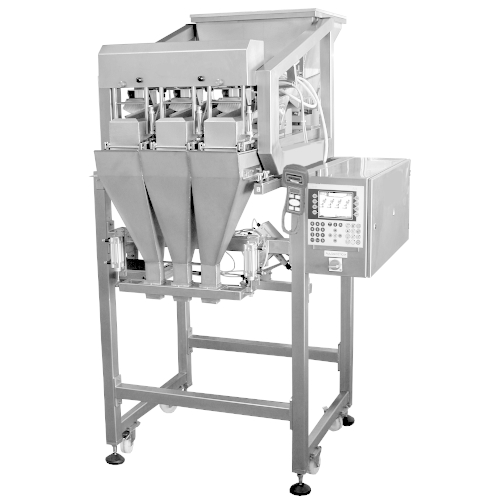 Product mixing
… by adding a additional weighing stream, more types of products can be dispensed into the package.