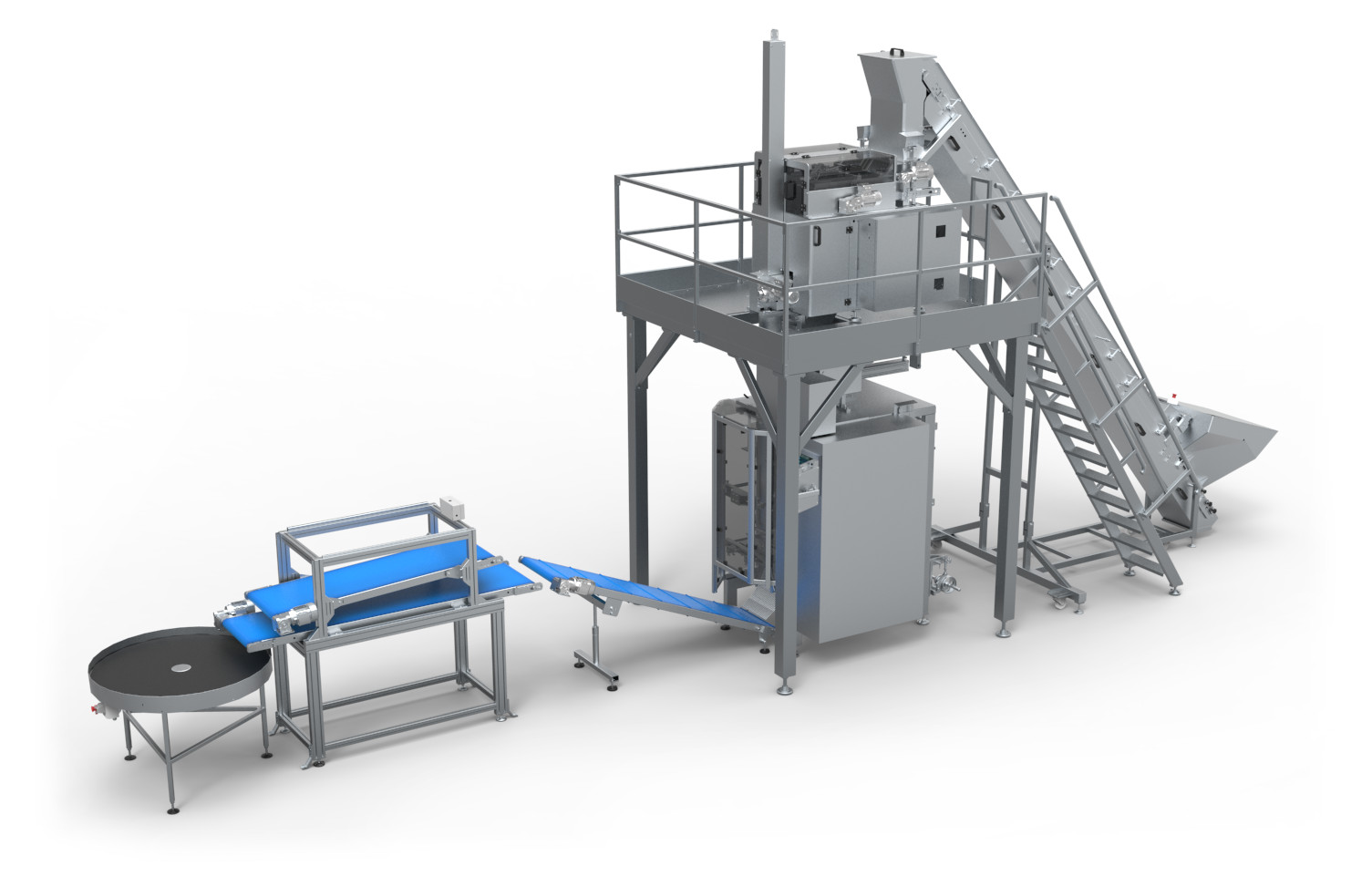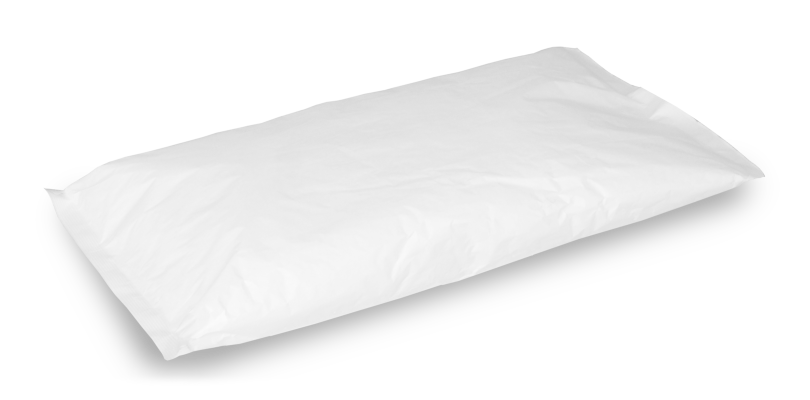 Packing of Pressed Goods into Bags
... the goods are first compressed and then packed in a bag.
Versatile Use

... the device can be used for pressing and packaging of cellulose insulation, shavings, hay, PET bottles, sheep wool, etc.
Remote Control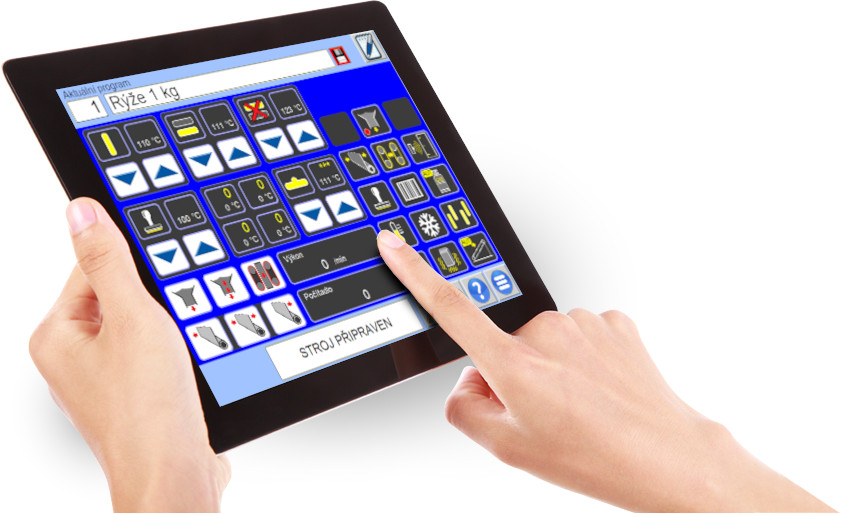 ... the packaging line allows remote management via phone, tablet or computer!